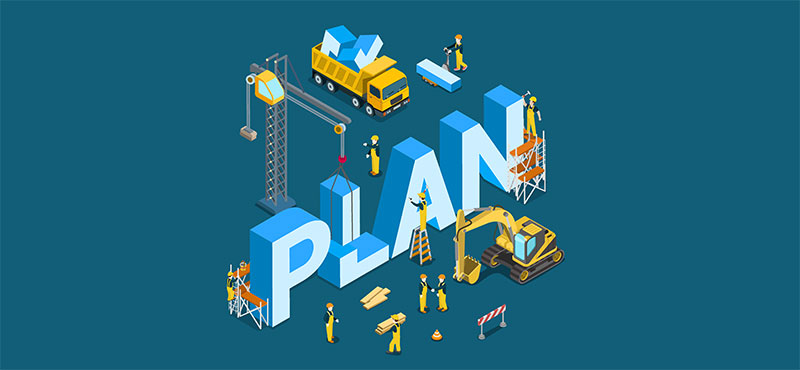 When we start building a social media plan or strategy, we expect results and success, but you can define these words in many different and valid ways… A strategy for a small business can be focused on simple exposure of a brand or local store. An exciting and diverse plan is essential for retaining customers and creating new methods of communication with your audience.
In this wide and spread 2.0 world, businesses have to be engaged and ready. According to Google's statistics, search results are a powerful way to drive consumers to stores. A common myth is that as a result of online searching , shoppers will only visit e-commerce sites. In reality, three out of four shoppers who find local information in search results, are more likely to visit stores.
To understand better just how much of an impact Google has on an individual's purchasing decisions, customers are actually inspired to visit after successfully finding out information such as the in-store availability of an item, and hours or pricing at a nearby retail location.
How to do it
Your social media presence depends on choosing the right networks, identifying your audience and connecting with them in a professional manner. People are looking for quick responses, accurate information about your products and services, and unique content. If you provide that, you are way ahead from your competitors!
Your clients are looking for an informative, customized experience. By working on social media, your brand has the opportunity to impress and engage savvy shoppers in new ways. One of the challenges about being on social media platforms is gaining followers and receiving interactions from your audience. As a small business owner you have to understand that realistic goals have to be complement with correct work practices.
Some of them are:
Never pay for followers. Your most valuable are those gained from daily work and interactions.
Stay on top of customer feedback. Make quick and professional responses.
Maintain an original and creative vision of your social media networks.
Produce unique content.
Be aware of your digital image: use royalty free images and appropriate graphic design.
Combine your social media and SEO strategies.
Evaluate monthly progress : compare statistics and reorganize online objectives.
A social media campaign can be structured in many forms and the results may vary according to your objectives. Forget about those days of counting followers or using  your social media accounts as billboards on the road…