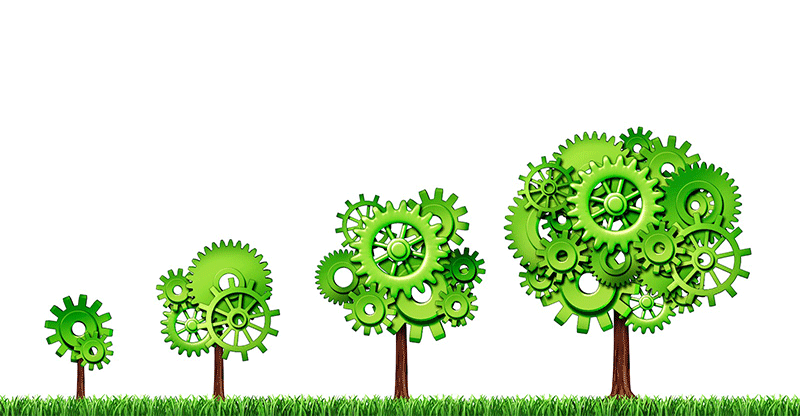 So you have a great new idea for a website, how exactly do you know if it is going to be profitable? Consider these suggestions before you start your next venture.
Lets start by defining NICHE MARKETING.
A niche is a focused, targetable part of the market. You are a specialist providing a product or service that focuses on specific client group's needs, which cannot or are not addressed in such detail by mainstream providers.
However, it is important to understand that there is a huge difference between your niche and your target market:
Your target market is the specific group of people you work for e.g. women in the City, dog owners, creative female freelancers, ceramic collectors, brides to be, outdoor galleries.
Your niche is the service you specialize in offering to your target market. For example various design businesses can have creative freelancers as their client group: a design company can offer them web design and app development, another company can offer them branding advice or photography. It is the combination of target market and specific service that creates a niche market.
Competition Analysis
One of the key things that you can do before starting the journey of a new venture is analyzing your potential competition. If you choose to start a business and there is a great deal of competition you are likely to find that difficult to overcome, if you choose to enter a competitive niche then ask yourself, what is your competitive advantage?. Then again lack of competition is also something you should be on the lookout for. Healthy competition is what you are looking for so that you know you will have an excellent chance at making a profit.
Is Your Niche Trendy?
Do you find that your niche is trendy? Some might follow trends during certain times of the year while others seem to be trendy all year long. You need to choose something that you will be consistently making money with. You never want to choose a niche just because it is currently trendy as you never know when it will fizzle out. You want to find something that definitely has a market and something that won't people that won't lose interest in after a while.
Check Google Trends
Type your chosen niche into Google, you can even compare it to other niches. Is your niche trending over time? It is a great way to see what kind of interest there is in the niche that you have chosen.  In this example we are comparing "local seo" and "local marketing", Google's increasing approach to local results on SERP's are increasing the interest of "local seo" since 2010.
These are just a few of the suggestions that you should keep into consideration when you are looking to see if the niche you want to pursue. You need to do plenty of research into your niche so that you can be sure that you are pursuing a profitable niche. By doing your research beforehand you will save yourself a great deal of time and money.