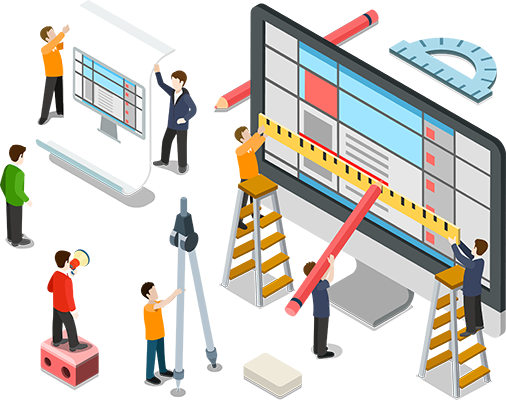 Designed for small business
Responsive Design
Our Websites are created with mobile devices and modern browsers in mind. They will accommodate to any screen, making your friendly to any screen size.
Easy to use and update
Managing and updating your website is simple. No need to pay a developer $$$$ to change a picture or change a title. A 1 hour remote tutorial is included with your website.
Custom Design
Every business is different. Our experts will take your ideas and convert them into a beautiful site that  will provide users a great experience to your users.
Own your data
Hosted services come and go. We will provide access to all data since the start of your website project. Own everything – your website, your content, your data.
Built with WordPress
Why WordPress?
Simplicity. WordPress is a CMS (content management system) that makes possible to get your business website online quickly.
Flexibility. You don't need to be a programmer to make changes to your WordPress site, change text and images with ease.
Search Engine Optimized. Optimized for search engines right out of the box.
Get Started

What's Included
This web design package includes a website with basic functionalities; display your business services beautifully, contact forms, stock images, WordPress installation, theme customization, image galleries, blog page and up to 10 additional pages.
*Content (text) is not included.
Some of our clients

Free WordPress Tutorial
Why should you pay astronomic fees to change an image? Receive a remote free WordPress tutorial with this package and learn how to do it yourself. Tutorial covers how to add pages, blog posts, change text and images.
Start Here
Free Premium
Support
One month included
Receive 1 month of free Premium support valued at $150. This includes 4 hours of changes to your site, traffic analytics and updates; WordPress, Themes and Plugins.
Go Online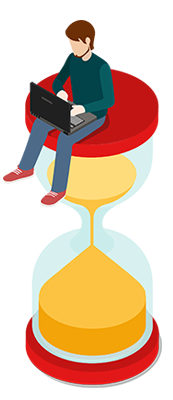 Our Dev Team is waiting for you.