Miami Digital Marketing Agency
We would love to hear from you.
We have helped hundreds of businesses in Miami develop successful online marketing strategies. Our services range from web design to online adverting and local SEO. The bottom line is we help your business take smarter marketing decisions that result in higher ROI.
By Afro Marketing Agency
Address: 5205 NW 163rd St #501, Miami Gardens, Fl, 33014
Phone: (954) 416-2660
E-mail: customerservice@byafro.com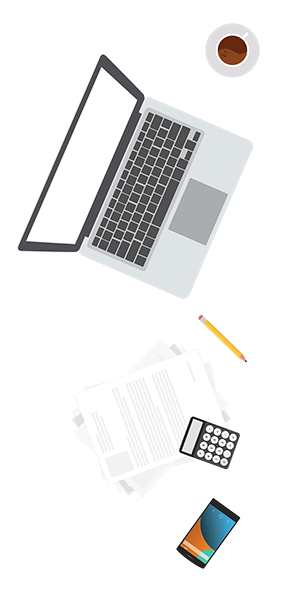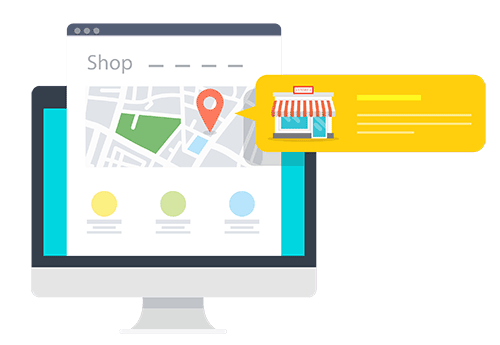 Increase your local business online presence with our Local SEO service. We help potential and current customers find you on major search engines.